In Loving Memory of Fr. Sean Coghlan, S.J.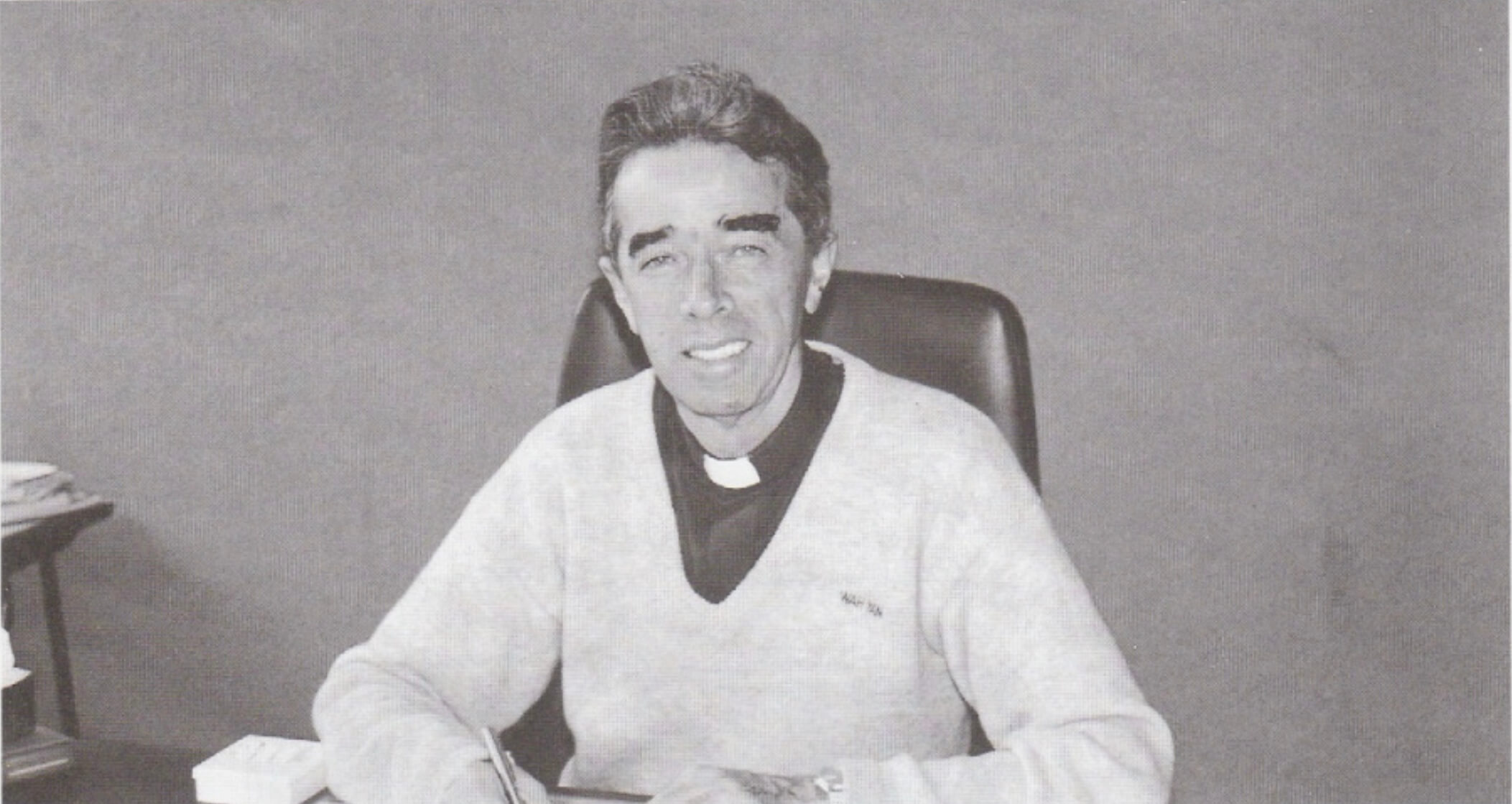 Dear friends of the Wah Yan Communities,
Peace of Christ.
Our beloved Fr. Sean Coghlan went peacefully to the Lord early this morning in St. Paul's Hospital.
Fr. Coghlan was born in Limerick, Ireland, on 29 Oct, 1933. He entered the Society of Jesus on 7 Sept, 1951, and was ordained as a priest in 1965 in Milltown Park. He was sent to Hong Kong for mission in 1959. He was the School Principal of WYHK from 1988 to 1996.
The funeral and burial will be announced later. May he rest in peace.
Yours in Our Lord,
Fr. Clement Tsui, S.J.
Supervisor