What makes a Wahyanite?
WE DON'T HAVE A MOLD.
We have a method — a method that enables each to flourish in his unique way gifted by God. We treasure each young man's special talents. We care for the whole person and provide life-transforming education. Every Wahyanite is a unique story, and Wah Yan celebrates all. The stories in this section are extracted from Starlet, ourschool magazine, which will hopefully give you more understanding about us.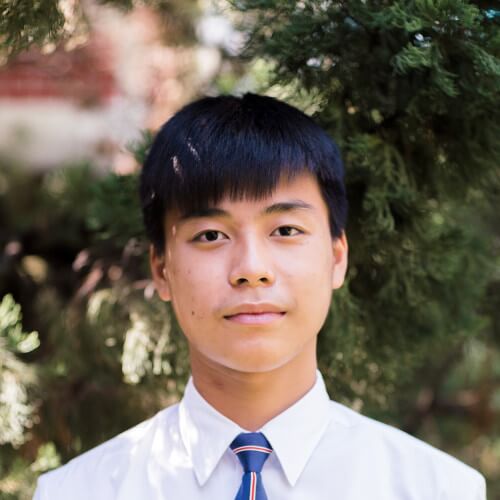 LEE Yin Lung Max, Class of 2024
Current Student
"Wah Yan is another home to me. My classmates are like my family. I am a member of the Orienteering Team; and even though I knew nothing about orienteering before joining, the seniors taught me patiently. I can really feel the enthusiasm radiating from everyone in the team. The seniors regularly organize training and find competing opportunities for us; and thanks to them, we won the Joint School District Orienteering Competition last year. Wahyan is such a great community filled with commitment and companionship, empowering us to go further and higher!"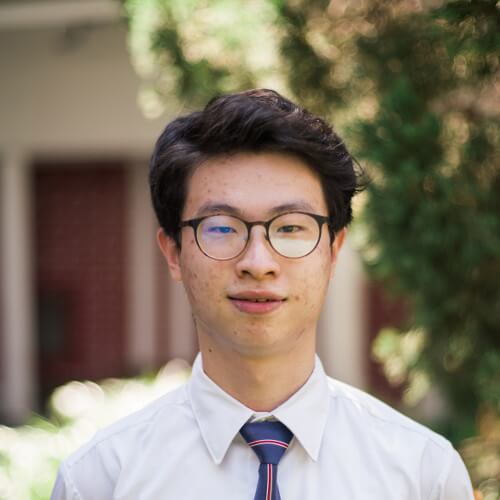 LI Yin Kwan Oscar, Class of 2022
Current Student
"Wahyanites are a special group of students with a strong brotherhood. We always strive to be men for and with others. Freedom is one of our core values, and rather than indulgence, we make use of our freedom to build a better community with love, care and hope. We feel proud as a member of this large family, regardless of distance and time. We, as Wahyanites, will always hold our heads high."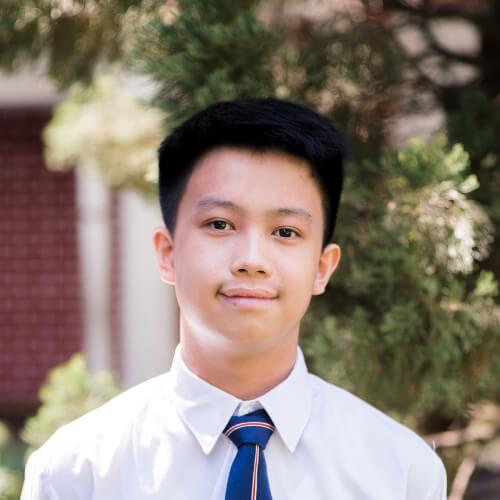 CHAN Tsun Hei Issac, Class of 2022
Current Student
"Wahyanites are caring. We have a strong sense of brotherhood among us. No matter ups and downs, we embrace and accept them together. In victories, we celebrate our achievements. In setbacks, we grieve and comfort each other. In difficulties, we step over the hurdles together. The strong bond among us reinforces our relationship and our unity forges a strong support, making us more capable of facing challenges positively."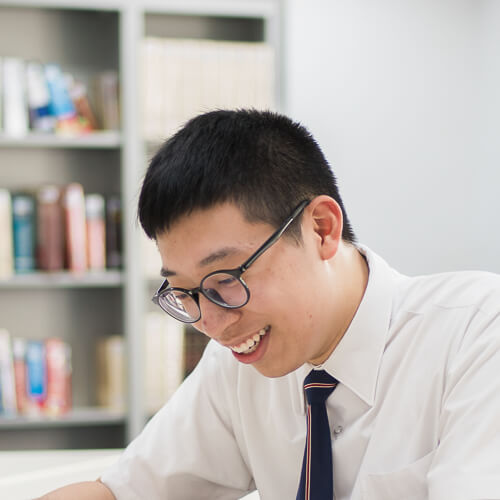 Mr. HUNG Chun, Class of 2020
Medical Student, University of Hong Kong
"My school life in Wah Yan was fruitful and enriching. Inspiring teachers, talented cohorts, and a solid alumni community have always supported me during my 6-year learning journey in Wah Yan. The College emphasized on whole-person development and educating students into responsible leaders in the community. Therefore, I was given ample opportunities to explore and to grow both intellectually and emotionally. I was the Chief Editor of both the Star, the School Annual, and the Starlet, the School Magazine, in which I have equipped an array of transferable skills like critical thinking, teamwork, and creativity. I would like to thank Wah Yan for everything and I sincerely hope new students who are fortunate enough to enter the College could cherish every learning experience and reach their full potential."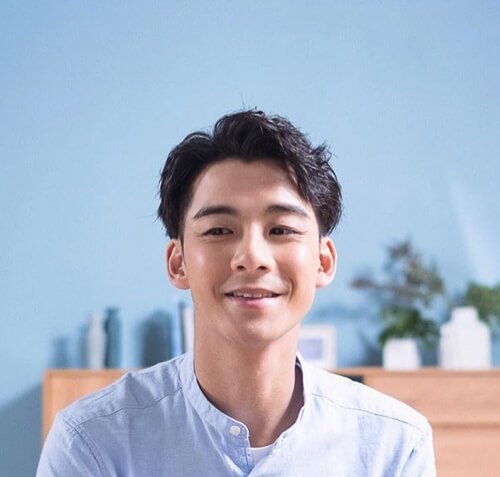 Mr. YU Dickson Tak Shing, Class of 2006
Former member of Hong Kong's National Swimming Team
Actor
"Wah Yan employs a mix of old and new techniques and allows students to have fun and relax apart from studying. The school does not only focus on knowledge and books but also on multi-aspect development."
"A typical Wahyanite may not be the smartest in the room but they definitely have the willingness to try new things and tend to have less restraint."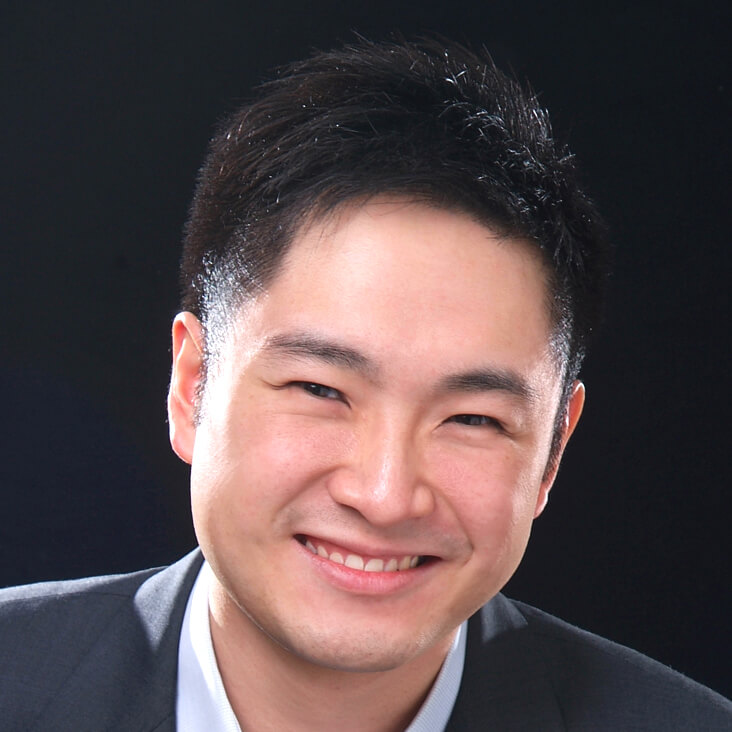 Mr. TSANG Alan, Class of 1997
Baritone of Hong Kong Sinfonietta; Assistant Director of Music of St John's Cathedral Hong Kong
"Wah Yan Spirit is a brotherly thing, a life-long connection that you will have with the establishment and the people in it. It is a common language amongst us all, and also a desire to stay close, to continue to be part of it, and to contribute to the school. The departures of many Jesuit fathers are always reflections on how much they have given to many generations of us. They shaped us and geared us with plenty of fundamental values as "men for others". Our way to say "thank you" is to positively and proactively act and influence our society in any possible way, and selflessly too."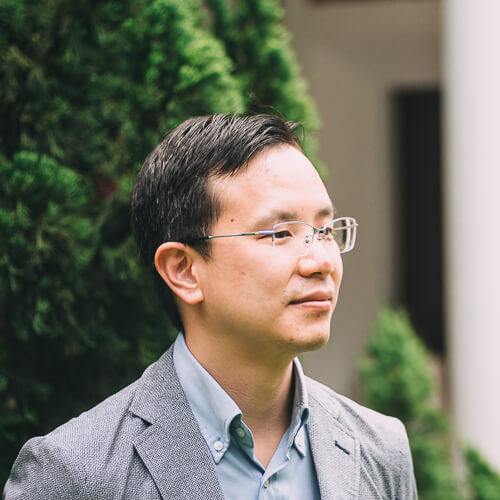 Dr. FANG Christian Xinshuo, Class of 1996
Clinical Assistant Professor, Department of Orthopaedics & Traumatology, University of Hong Kong
"Wah Yan transforms boys into gentlemen who are concerned with the welfare of the society as a whole. Wahyanites are respectful young gentlemen who treasure key moral values as Jesuit Education focuses not only on academic but also spiritual and ethical growth. Even when given a serious and difficult task, they can always come up with independent and innovative ideas."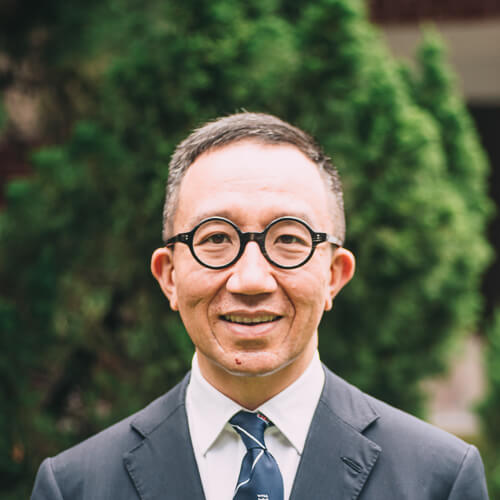 Prof. LEUNG Gabriel Matthew, GBS, JP, Class of 1989
Dean of Li Ka Shing Faculty of Medicine, University of Hong Kong (2013-Present)
"I was inspired by Jesuit Education. Wahyanites are independent thinkers and eager learners. This can be attributed to the higher level of tolerance and liberty offered by Jesuit Education. Wah Yan is unique with the openness and the freedom which offer students the chance to develop themselves in different areas such as music and sports.
Wahyanites are tolerant individuals, with open and forgiving hearts. Academically, Wahyanites also excel in both science and language, and are gifted in different academic areas. Wah Yan is also a school that values the bonding and the 'Brotherhood' amongst students which is what makes Wah Yan such a special school."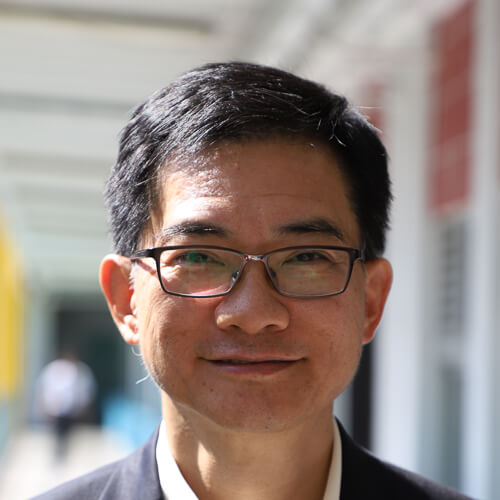 Dr. SO Ying Lun, Class of 1977
Director of Jesuit Education Center (2019-Present); Principal of Wah Yan College, Hong Kong (2013-2019)
"When I was the Chairman of the Science Society in Form 6, once I organised a visit to Tseung Kwan O and made a BIG mistake as Tseung Kwan O could only be reached by boat at that time and I had not notified my teacher beforehand. Of course, I was given a stern warning afterwards. However, I had felt and was touched by how the school trusted students and how freedom was respected for each individual."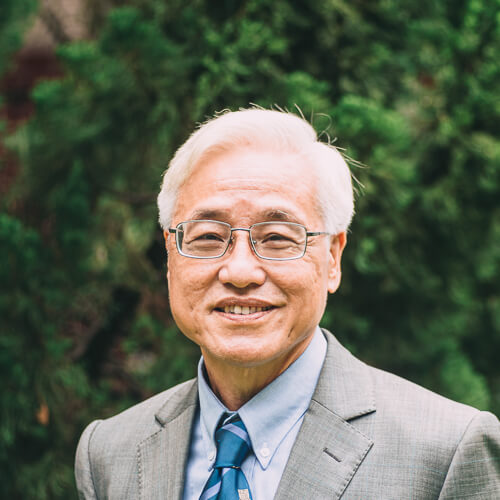 Prof. TAM Paul Kwong Hang, JP, Class of 1969
Provost and Vice-Chancellor of University of Hong Kong (2015-2019)
"Wahyanites are creative and like to think outside the box. This might make Wahyanites seemingly playful, with a hint of mischief and naughtiness. However, when given a serious and difficult task, they can always come up with independent and innovative ideas. Thanks to the liberating Catholic education."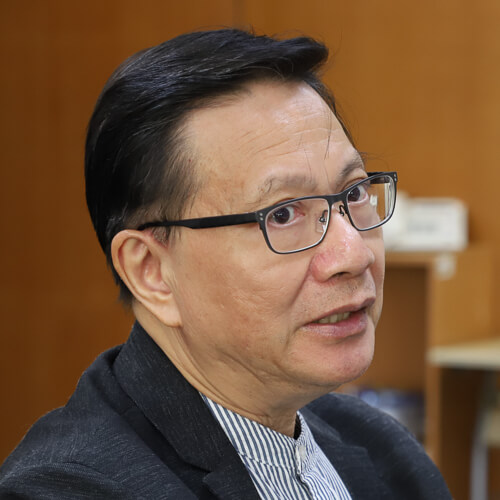 Prof. CHEUNG Anthony Bing Leung, GBS, JP, Class of 1969
Secretary for Transport and Housing (2012-2017); President of the Hong Kong Institute of Education (2008-2012)
"Wah Yan had been helping me even before I became a Wahyanite. I attended Wah Yan Night School first when I was in primary school. The care and love I received there made me treasure even more my connection with Wah Yan."
"I am especially grateful as the teachers were really close with students. We were often encouraged to join extra-curricular activities and experience new things. The liberal environment here also promoted close relationships between teachers and students."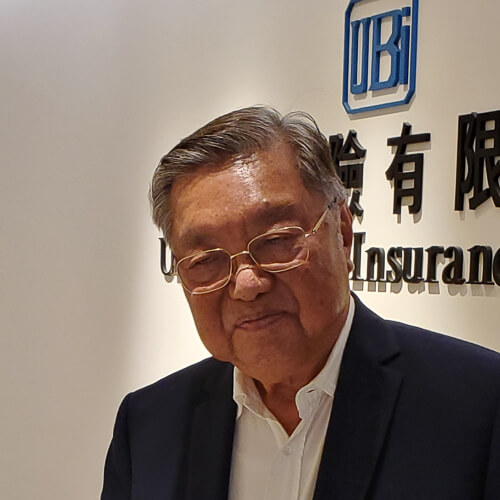 Mr. HO Sai Chu, GBM, JP, Class of 1957
Member of the Legislative Council of Hong Kong (1985-1991; 1996-1998; 1998-2000)
"I am especially touched by the Jesuit fathers. Most of them came from Ireland and the UK and devoted their whole lives to Wah Yan and Hong Kong. They did not impose on us what they believe but inspired us by getting along with us. I remember a Jesuit father once visited my family. He saw my father worshipping our ancestors. Instead of stopping him, the Jesuit father showed understanding of our traditional Chinese beliefs. And there were many more good and inspiring deeds… There was also a Jesuit father who was an expert on traditional Cantonese drama. He even performed with students sharing the same interest!"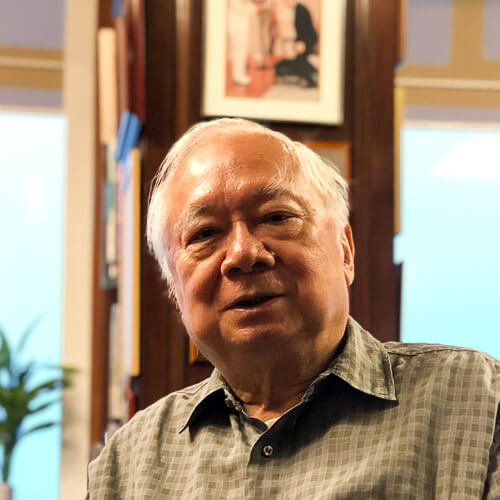 Sir WU Gordon Ying-Sheung, GBS, KCMG, FICE, Class of 1952
Chairman of Hopewell Holdings
"I joined Wah Yan in 1947. Wah Yan focused much on holistic development and moral values. I was a scout at that time and have learnt a lot from community service and visits to the countryside. At that time, we were under strong influence from the Jesuit fathers, and I have learnt so much from them! Through learning in Wah Yan, I have become fluent in English and then am able to achieve a lot in business."